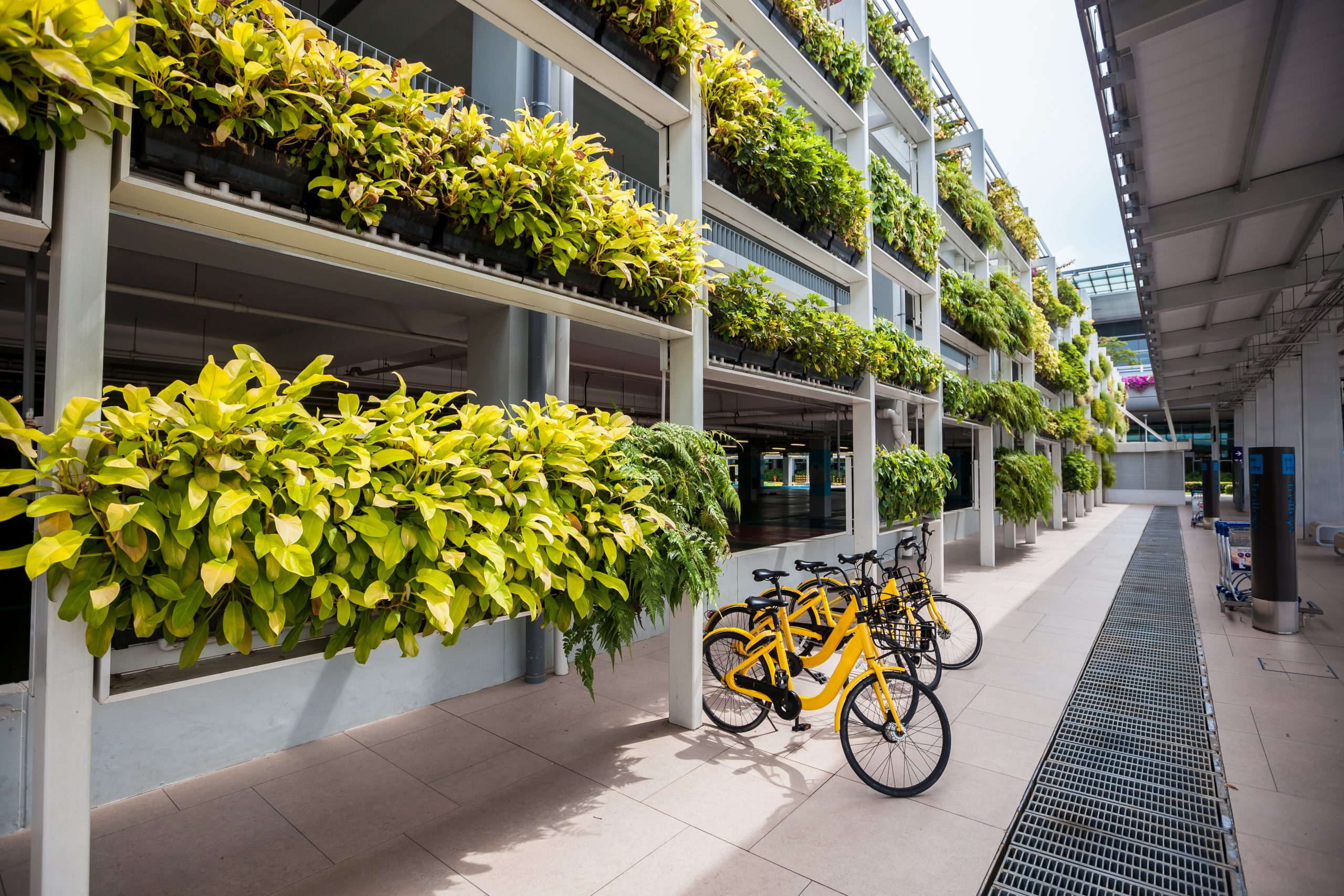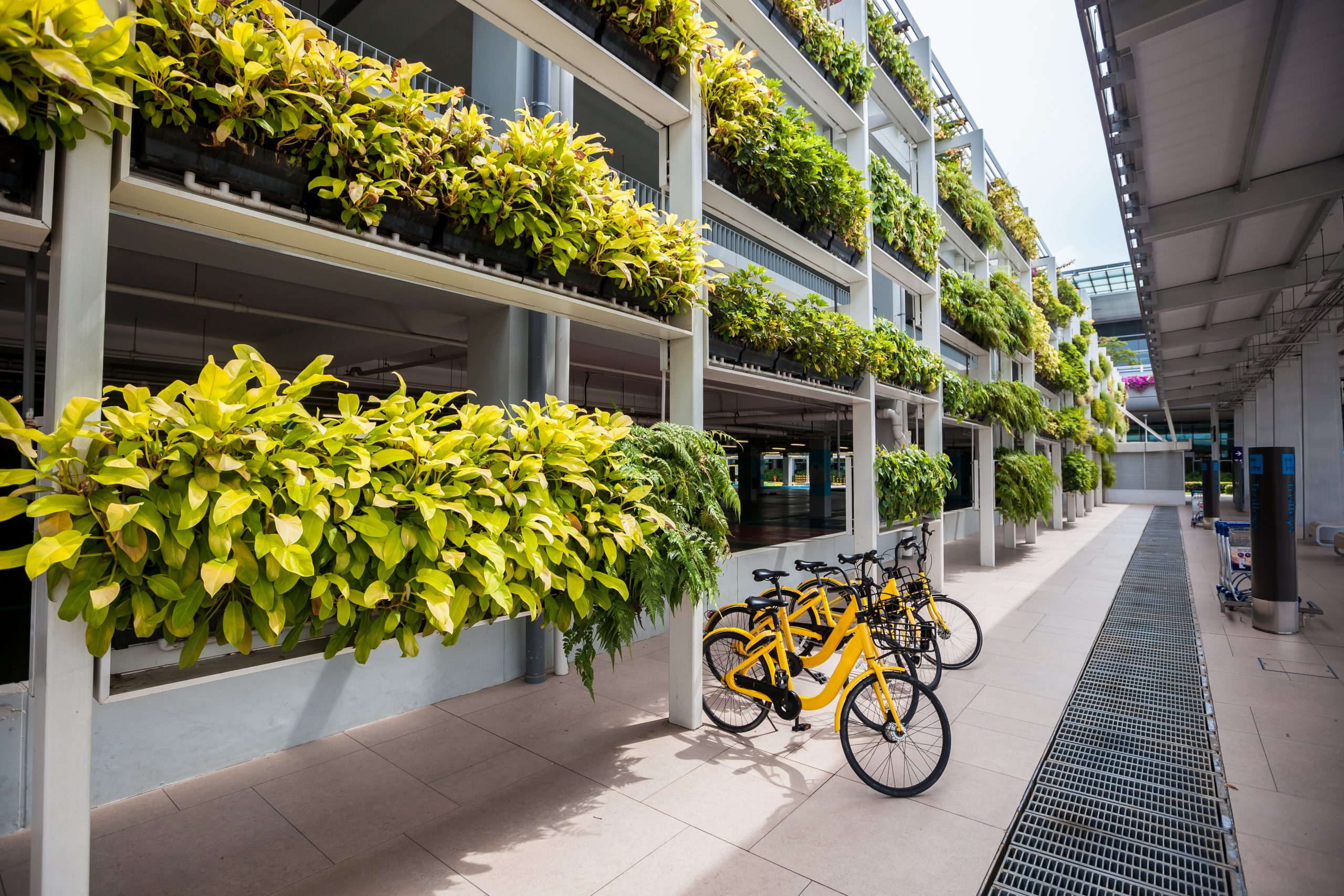 NEW GENERATION


URBAN PLANNING
"Commited to the environment"
Altanea

, specialises in land management for the maximization of value.
"In addition to developing traditional land, we possess a portfolio of unique assets intended for glamping, co-living, and senior-living."
By adopting superior measures, we minimise our environmental impact while setting the example for responsible development. All of our projects are principled by the circular economy, renewable energy, and the unique conditions and landscape of each location enabling us to mitigate the effects of climate change.
ALTANEA, SOIL TRANSFORMERS
"Soil is the foundation of all life. Everything we breathe, everything we eat, everything we drink comes from the soil."
"The earth is where it all begins. It is the origin of everything we are and everything we have."
"The earth and its soil are a common heritage, a vital resource that we must protect and preserve for future generations."